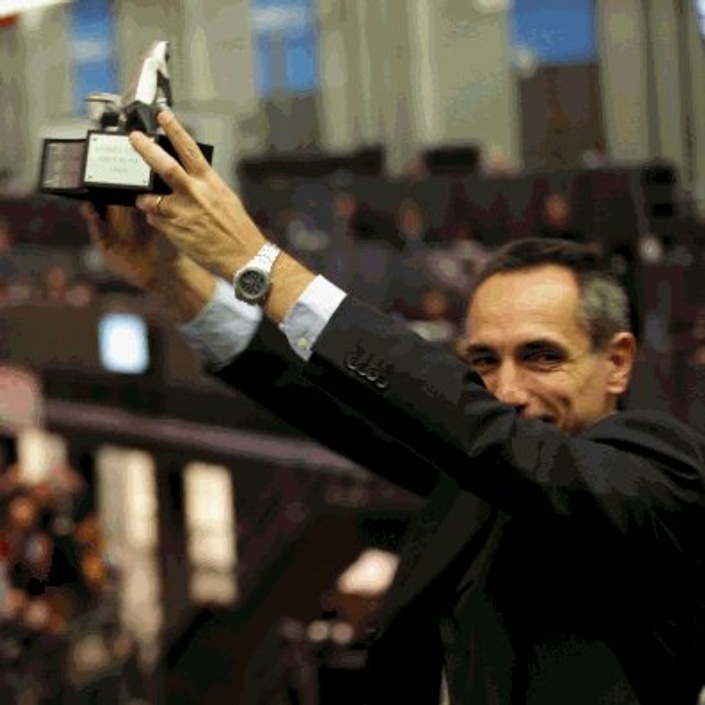 Trading Systems Supremacy
How to Develop, Optimize and Backtest an effective trading strategy
Please wait...
The course is also available in ITALIAN
Join the first online course by Four-Time Trading World Champion Andrea Unger and learn to develop effective trading strategies like a winner!
This is what you'll learn:
Module 1: Fundamentals
This part is very important for newbies who will learn the basics and will start to lay a solid foundation for their trading knowledge. And also for more experienced traders who will benefit from the explanation of the concepts seen through the eye of a four-time trading world champion.
Here's just a fraction of what's inside:
Discover the most robust approach to trading
Understand the three parts of any trading strategy
Discover the different types of strategies
Discover the different types of markets
Discover the different types of orders
Understand the importance of settings
Module 2: Strategy Development
This is the central part of the course. Andrea will take you step by step thru his approach to creating strategies, with practical examples. Starting from a basic idea, he will explain and comment on every single step of the process that can be replicated when you create your own automated strategies. He will also reveal the critical tool he uses to optimize strategy profits.
Here's just part of what you'll discover:
Discover how to take advantage of current technology
Understand the crucial role of market patterns
Develop effective trading systems in a few days
Module 3: Examples, Tips & Tricks
Andrea will summarize the main concepts of the course, focusing on the parts that deserve further analysis:
See different examples to improve systems' performance
See where to get insights to create a trading system
Model Andrea's winning trading systems so you'll save time by modeling what works!

And Don't Forget These Amazing Bonuses!

Bonus#1: In-Depth Markets Analysis
Immediate understanding of the best strategy types to use in the most profitable markets. You will have the material that has already proven effective in the markets and you will significantly shorten your learning curve!

Bonus#2: Money Management System
You will learn how to calculate the correct amount of capital to be allocated to each strategy, absolutely essential concept for proper risk management.


You've got absolutely ZERO risk because you're protected by our amazing guarantee: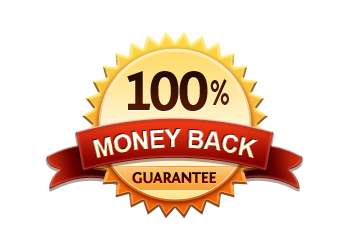 UNCONDITIONAL GUARANTEE: Take the class and squeeze every drop of juice you can get out of it. If, in the first 14 days, you're not totally thrilled - let us know. We'll immediately refund your full tuition, no questions asked.

Your Instructor
Known as the only Four-Time Trading World Champion (2008, 2009, 2010, and 2012), Andrea Unger is a full-time professional trader since 2001 and part of the Scientific Committee of SIAT (Italian Society of Technical Analysis).
Appreciated author, he is often invited as a speaker all around the world.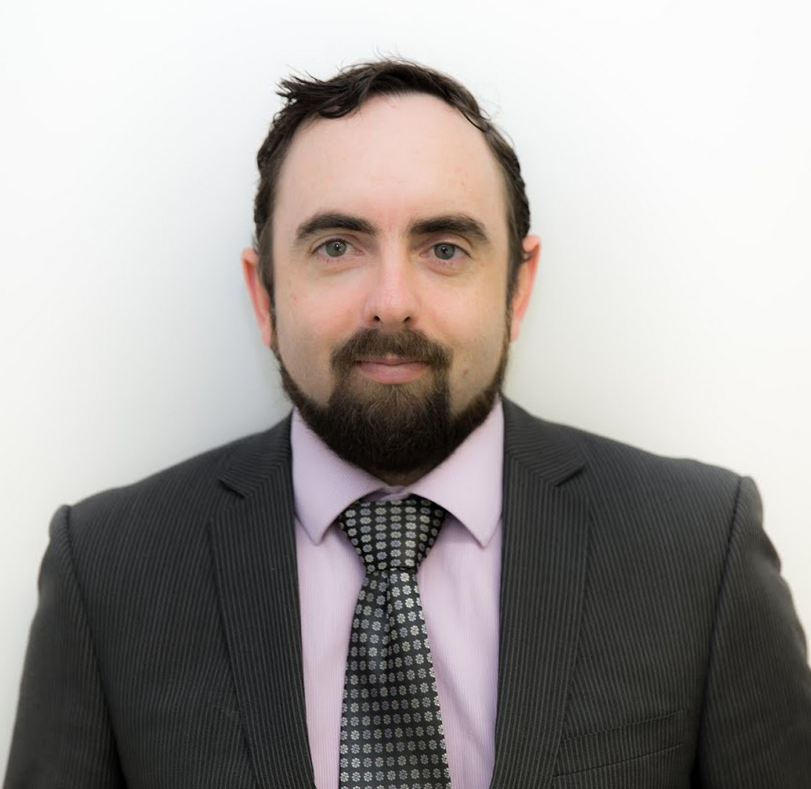 This course is quite possibly the most useful system development course I have come across in sixteen years of building trading systems. It's a bit annoying that someone who started trading with a mechanical approach after me has put together a much better development process and has been more successful ;-). However I am grateful that someone of Andrea's calibre (and who can argue with a four time world cup winner) has provided such a detailed and useful course with all of the tools required to start developing (really good) trading systems from scratch. Personally I was running out of ideas in coming up with new systems and this course has really helped by providing a framework for developing new methods on alternative markets across alternative time frames and I am looking forward to taking my own trading to the next level. To be fair its the first time I've been excited about building new systems in a long time and Andrea has made building new systems so easy!

The training course provides a step by step process for building systems, especially on intra-day data which can be quite challenging and includes detailed explanations on how to use the functions for either Multi-charts, Trade Navigator or Trade Station, the purchase of which is a must in order to get the most out of the course. For the aspiring trader looking to develop a secondary income from the markets I highly recommend this course as a great way to get started. After some time and effort I would say that you should be able to come up with a number of trading systems that can be put to the test using the approach outlined in the course. I think this course is a must for any serious trader and for me it's cut the development process down considerably.
Andrew Gibbs. Managing Director, Halifax New Zealand Ltd, and member of Larry Williams University Hall of Fame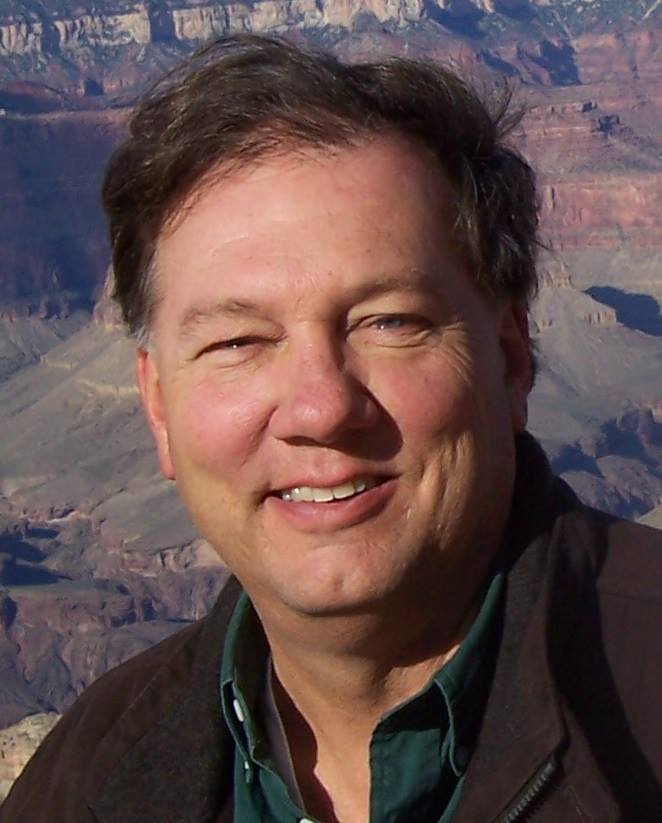 I took the Trading Systems Supremacy course and currently the bundle [Trading System Evaluation + Mastering Position Sizing]. The logical development of the trading approaches presented in "Trading Systems Supremacy" is very impressive. The strategies I've created with them are the first I've ever created that seem tradeable.
Buck Bradberry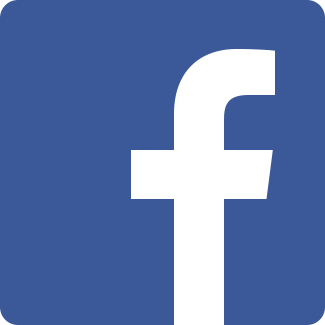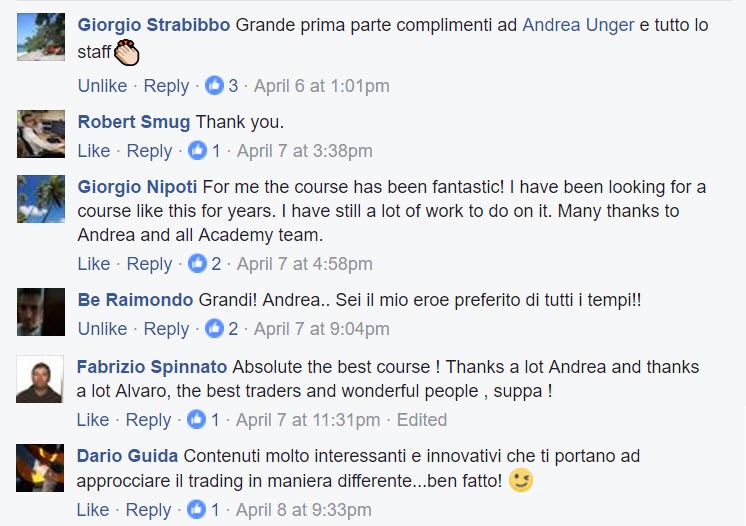 Frequently Asked Questions
I am only a beginner in trading and don't have a lot of money. Is this course suitable for all traders?
The course is suitable to all traders who are willing to roll up their sleeves and work hard on their education. Being in the beginning of your trading journey allows you to see things with an open mind, without prejudices. The concepts are actually not very hard to understand but you need to "do your homework" to fully understand them. Having the private forum helps a lot our students to better grasps the concepts, well beyond the duration of the course itself. Of course, you need to be able to understand the simple codes that are presented, but they're quite similar to the ones you saw in the webinar: if you understand those you should be good to go.
How will this course be delivered?
The delivery of the course will be through pre-recorded video classes and PowerPoint presentations, dripped during a period of 4 weeks to ensure best comprehension. It will be interactive: you'll be part of a private community to interact with Andrea and the other students.
When does the course start and finish?
The course starts now and it is a completely self-paced online course - you decide when you start and when you finish.
How long do I have access to the course?
After enrolling you have unlimited access to this course for as long as you like - across any and all devices you own.
Will I have access to the strategies code?
The strategies will be explained in detail in open code, but the purpose of the course is not to sell strategies. Rather, it is to teach how to develop strategies in order to become independent in creating and managing them. For each methodological approach a strategy will be developed and, if required, the code will be sent.
The part of real-time implementation on the markets is not specifically part of this course. This course aims at increasing the skills in systems development.
Which Software Platforms will I need to follow the course? What if I don't know how to code?
The development will take place with TradeSense (Trade Navigator) and PowerLanguage (Multicharts) / EasyLanguage (TradeStation).
If you are unfamiliar with any of the three do not worry: the programming language itself is not a problem. If you do not have any knowledge of programming logic (what a variable, an input, etc. are) then it might be a little difficult at first, but not too much. If there is a need we will add instructional videos on the topic.
You do not need to buy the platforms to follow the course even if one of the three may be helpful. They anyhow allow free trial periods that can be used to practice and then choose the tool that best suits your needs. We already have agreements with the SW Developers for discounts on every major platform.
How do I use my coupon code?
If you have a coupon code, you can redeem it while checking out. If the code already appears on this page, it's automatically applied at check out.
What if I am unhappy with the course?
We would never want you to be unhappy! If you are unsatisfied with your purchase, contact us in the first 14 days and we will give you a full refund.
This course is currently not open for enrollment.